About Me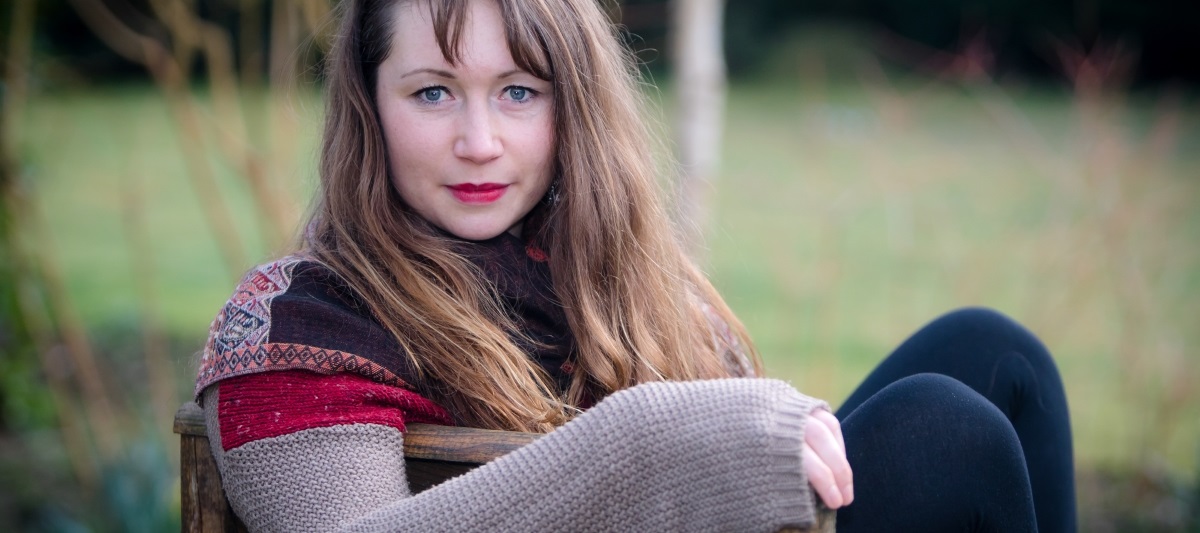 Someone once called me a "Sexy Doctor". I liked that. I mostly call myself Emma and occasionally use the name Pussy Magic, because it makes me laugh and reminds me of the magic of our Sexuality and our Genitals.
As a Sex Educator, PsychoSexual Somatics® Therapist and Sexual Empowerment Coach, I am a strong advocate for open and transparent conversations about sex. My work is to support conscious, sexual adults to re-educate themselves about sex and take their sexual and interpersonal development to the next level. Sexual aspects of ourselves become split off or blocked by shame and fear due to the nature of our culture or personal trauma and I champion the creation of spaces which support reintegration of these critical aspects of ourselves for a more connected life.
I am passionate about Sexuality, Integrity and Freedom.
Your sexuality is beautiful and natural and I'm here to support you to rediscover yourself, to unwind the past, to find truth in the present and to create for yourself the sexual future you long for.
I'm a qualified PsychoSexual Somatics® Therapist, with a background in Finance and Business, Human Sciences, Sustainable Business Development, Martial Arts, Music, Neuro-Linguistic Programming, Writing, Long-term Relating and Sexual & Relational Experimentation. I'm also a student of Shamanic Healing and Internal Family Systems and a Mentor on the PsychoSexual Somatics® Coaching Programme.
You may wonder more about me; how I came into this line of work, why I'm so fascinated by Trauma and it impacts on our Sexuality, if I've got all the answers to a fulfilling life of great Sex and harmonious relationships?
For those of you who are curious to know more about me and what makes me tick you can discover me in more depth here.
Or...
Book in for a Sexual History Assessment here
...and we can start our discovery of YOU.
How our worlds are shaped by the beliefs and history we hold in our bodies is the single most fascinating thing to me.
Are you ready to go on an adventure into the unexplored territory of You?