Teaching and Advocacy
PST Coaching Programme | Speaking Appearences
Find out where I'm next collaborating or speaking with other teaching organisation or professionals or assisting with programmes that i support in the UK or Worldwide
PST Coaching Programme
Launched in Sept 2019 I join Mike Lousada and Louise Mazanti on their Leadership and Mentoring Programme to provide theraueptic and mentoring support to this years cohort of PST Coaching Programme students.
The PST Coaching Programme is a world-class professional coaching qualification for those looking to work with sexuality, intimacy and embodiment.
For further details of the programme or to apply for the 2020 programme click here PST Coaching Programme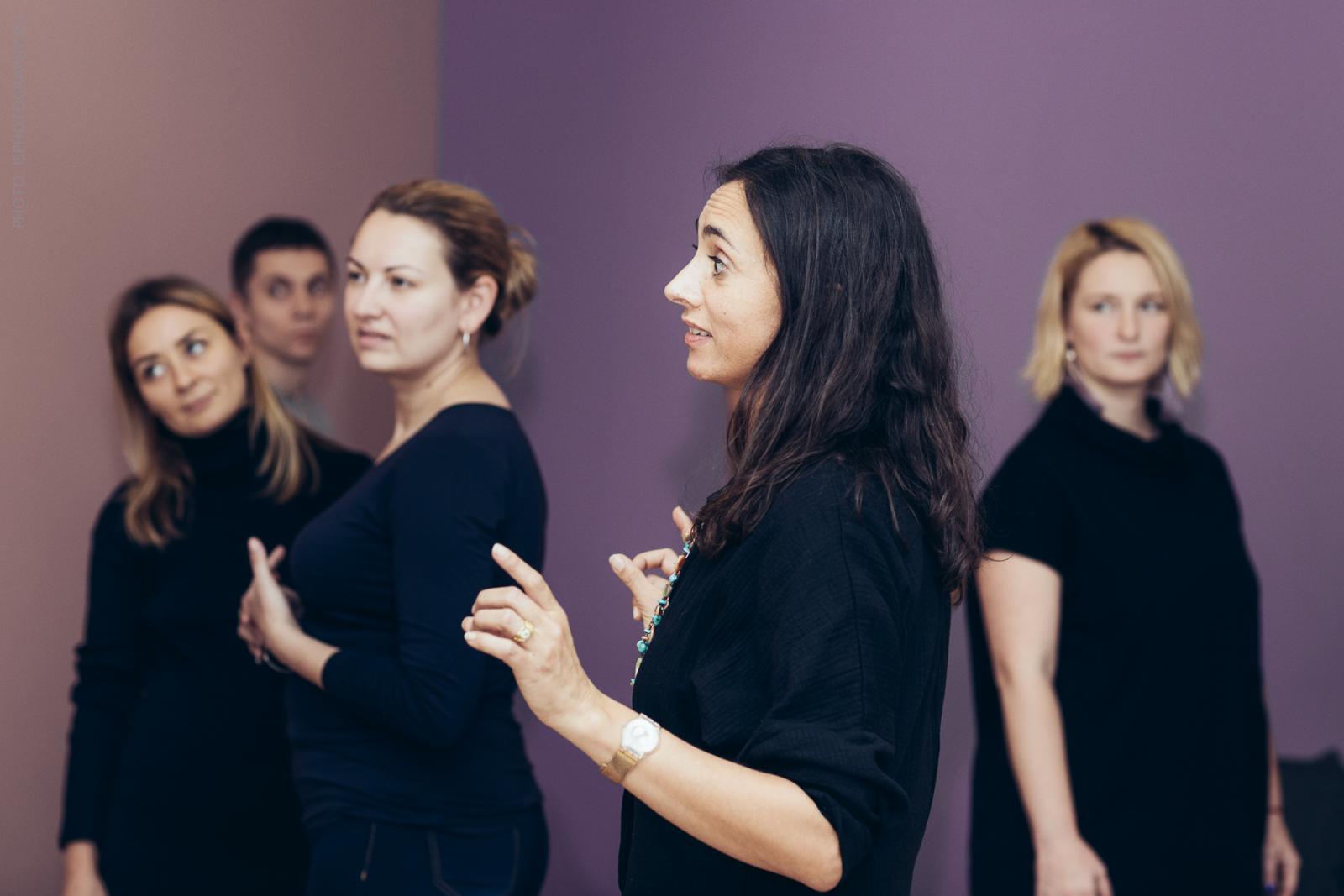 Scarlet Ladies
Since 2019 I have been working in Collaboration with Scarlet Ladies to provide education around sexual empowerment for Women. I will form part of the 2020 teaching programme with 3 in-person teaching appearences for members this year, as well as last years virtual teachings around sexual communication and healthy relationships being available online through the organisation.
Scarlet Ladies (currently under a rebrand to "Sonder and Beam") is a London-Based social enterprise focussed on educating and empowering women around their sexuality.
For more information or to join click here: Scarlet Ladies
Killing Kittens presents: Sex with Strangers
This workshop ran in june 2019. Due to a location move it is unclear if i will run this again for 2020. Watch this space.