Safety and Relaxation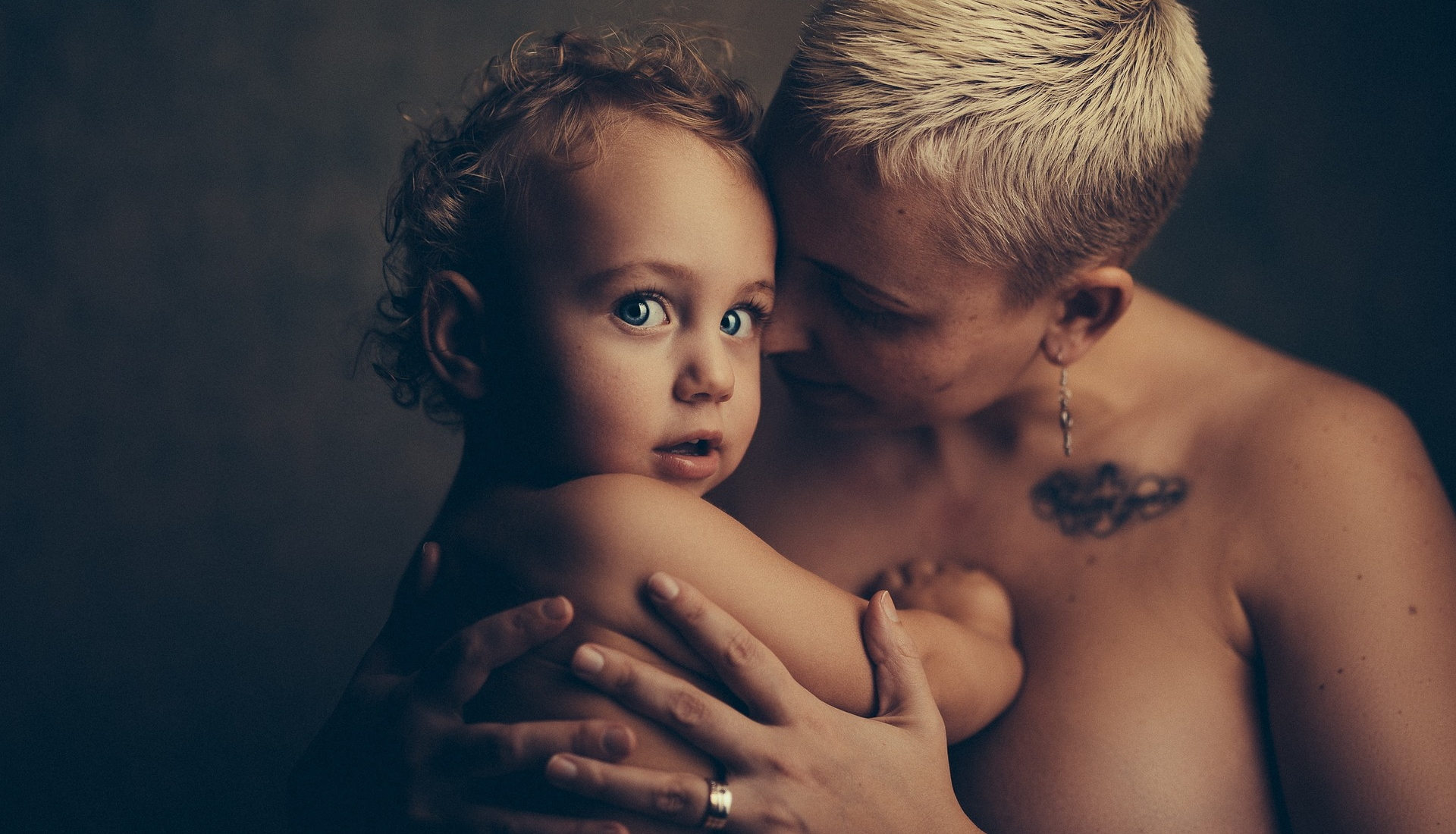 Safety is the foundation on which all healing and development occurs. Healing happens when we are present and in the body and it's my responsibility to support your relaxation and sense of safety whether we are working together online or in the seclusion of my Home Clinic in Buckinghamshire.
You have the right to do whatever is needed to feel relaxed during therapy.
Feel free to wear comfortable clothing and any layers you need to keep yourself feeling warm and nurtured, or have with you any objects that anchor a feeling of home, safety or connection to your personal resources.
During the time of therapy, the space is your sanctuary. It must be a mobile phone / electronic device free zone protected in order that you can deeply hear and feel yourself without fear of interuption.
You are welcome to bring a chaperone if that person is a resource for you and you feel you can express yourself completely in their presence.
Whatever you need to stay relaxed, remember that's important and relevant. Name it and feel free to intervene process at any time to attend to any fears or stressors.
If engaging in Therapy online please give yourself permission to create yourself a safe and boundaried space where you can express freely, move, and will not be at risk of being interrupted.
Boundaries are there for your safety.
At my clinic we have a safe and boundaried space where you can make noise and be yourself.
We will keep to agreed start and finish times for sessions to show respect for your time and mine and to model the maintenance of healthy boundaries, that is so often at the root of relational and sexual challenges.
All therapeutic activity and conversation will be held during session hours so your system can being properly attended to as you touch your deeper material
Communication between sessions, if necessary, will be conducted on email.
Your vehicle can be safely parked off road or at the front of the house in a quiet residential area whilst you are in face o face sessions.
You can be safe in the knowledge that your identity will not be disclosed to anyone at any time.
Your personal process may be shared during clinical supervision for the purpose of gaining independent input on how best to support you. You will not be named.
The Clinic location will be disclosed to you after an conversation to assess suitability for the Sexual Health Assessment which pre-empts the start of any full treatment programme.
You have the right to keep your therapeutic process to yourself, or to share it with your friends and family, as feels right for you.
You will walk through my home, with me, to reach the clinic. Please be prepared to meet a friendly dog or lodger on your way through and do not feel that it is necessary to acknowledge or engage with anyone except me, unless that is enjoyable and calming for you.
Water and blankets will be provided at the session. A hot water bottle is availble on request. Anything else you need please feel free to bring it.