Celebrating Nature and our Essential Nature
Funding Reforestation through Clinical Donations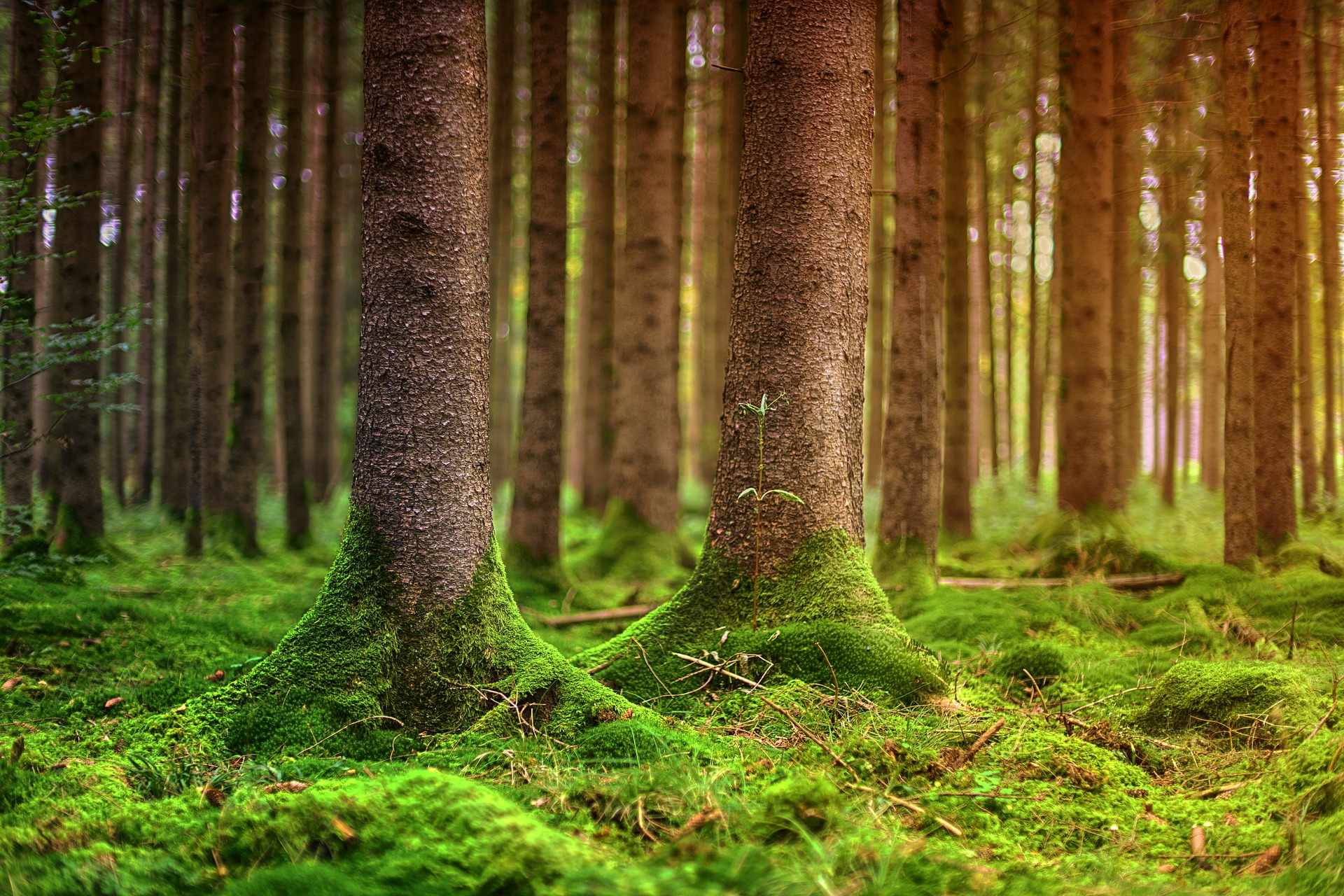 I'm delighted to announce that for every therapy session conducted, 5 trees will now be planted by means of a donation to my nominated Charity Treesisters: a feminine reforestation movement. As much as our bodies need to breathe and heal, so do our Forests.
Trees donated to plant at sites of significant ecological impact as at 27th Sept 2022: 6486 Trees
You can make a donation direct to my fundraising page here if this is also a cause close to your heart.
A heartfelt thank you to all my clients for supporting me to make this positive and meaning contribution to global environmental restoration. Go us!