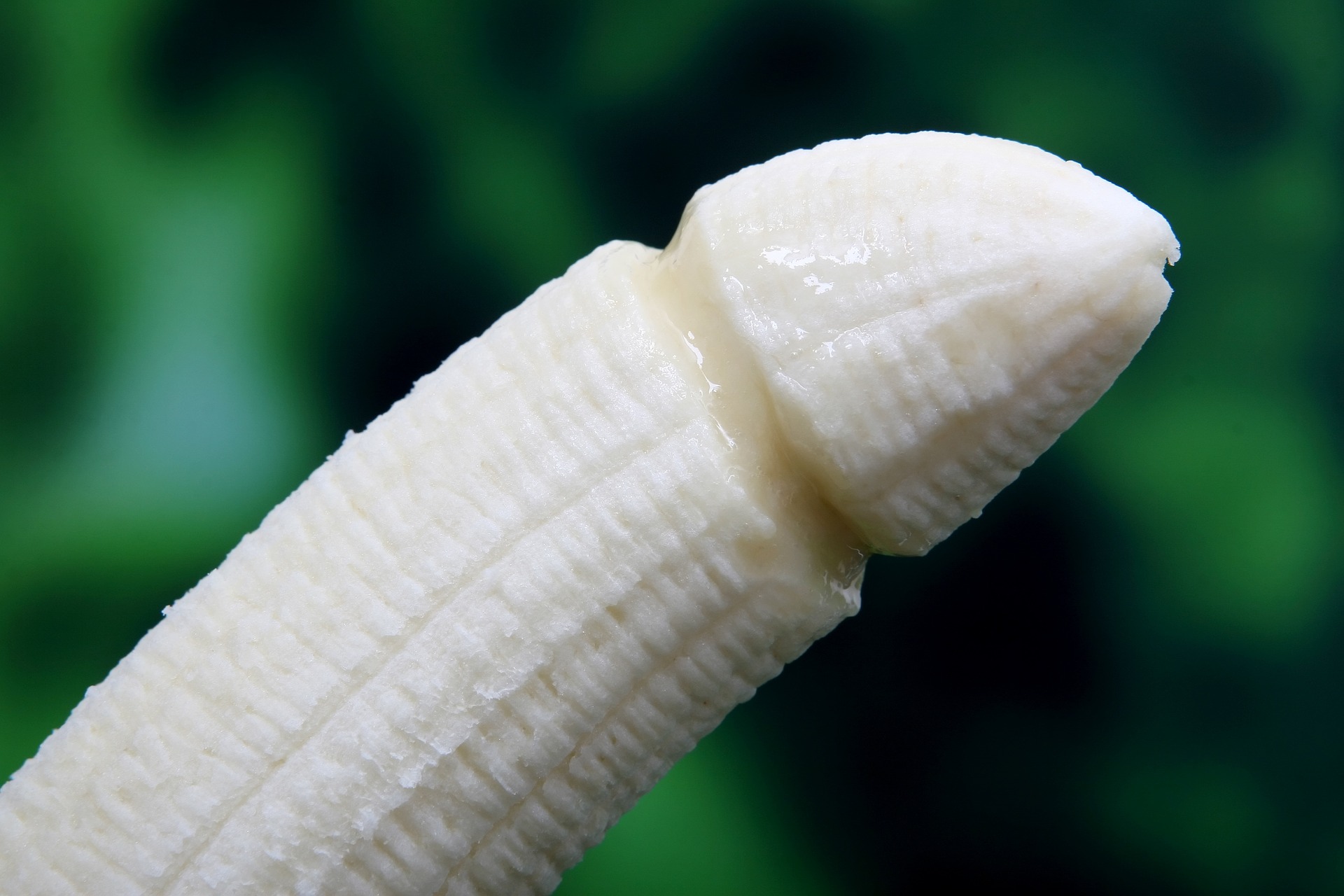 Never before in my lifetime have I had to so consciously consider the implications of my physical proximity, or lack of it, on those I love and live with, nor to consider how we are impacted by the physical proximity and actions of people we don't know yet whose paths we may cross throughout our days.
When lives are on the line our priorities change and our senses and emotions heighten.
For me and many others the safety and health of my loved ones and myself have become paramount in recent months. The interconnected grid that we live within is becoming more transparent and inviting more awareness, care and pro-social thinking. We are also challenged to balance the parts of us with needs for contact and connection with the parts playing a role in balancing a broader physical, social and economic ecosystem.
Understanding the implications of our physical and social interactions on the wellbeing of the individuals and community we love presents many opportunities for refinement and growth.
Enforced social distancing has given me the opportunity to step back and really feel into who is important to me; who I really miss, who I want to touch, hold, kiss, hug, make love to or share meals with. It challenges me to prioritise my needs, relationships and connections in a world that so often moves at a pace where I can't bring awareness to these choices and where overwhelm and overextension ebb and flow within the banks of my existence.
I am asked to slow down, feel myself and get comfortable making decisions that might upset some people. I'm asked to discover my own opinions and am given permission to reassess how I spend my time and energy .
We are asked to take care of the delicate ecosystem that is our own physical body.
Covid-19 raises awareness of person-to-person viral transmission, and there is another area of life where we become susceptible to viral attack and yet many people often do not adequately manage risk for themselves and their partners: Sex.
With sexual health, as opposed to viral health, we tend towards retrospective anxiety, shame, guilt or medical intervention (where possible) rather than engaging in proactive conversations and behaviours.
We have a cultural that carries a lot of shame and repression about sexuality and so we sometimes fail to ask the right questions of ourselves or our partners when it comes to sexual health. We fail to disclose information and we override pro-social sexual health behaviour with silences that serve to protect our initial or ongoing connection and our opportunities for unrestricted sexual intimacy.
A real sexual education?
Much of the sexual education (at least in my era) was focussed upon avoidance of pregnancy, a rather simplified view into the biology of conception, how to use a condom and some scaremongering about STI's that left me too fearful to be truly curious and open to understanding the myriad of ways I could enjoy myself whilst also protecting the finely balanced ecosystem of my body from bacteria or viral invasion.
So amused as a young girl by the image of my chemistry teacher fitting a condom onto both a tiny test tube and a gigantic test tube, whilst trying to remember desperately that I needed to check use by dates on packets and pinch the bit of the condom that resembled a nipple in order to prevent the sperm leaking out and, after all that faff and disruption, getting pregnant anyway, I failed to step back and address the bigger questions.
What do I do when a partner refuses to use a condom in the moment?
What do I say if I spot abnormalities on my partners genitals and I don't know them well enough to know if that's and STI or a normal skin condition for them and I'm lacking the confidence to speak up and ask?
What about all the other types of sex that involve fluid exchange and that aren't protected by barrier methods of contraception?
What if I'm navigating multiple partners?
How do I navigate the difficult feelings that come up around sexual intimacy, or the shame of catching an STI?
No-one teaches you how to navigate Tinder, one-night stands ,the fact your rational brain switches off when you get horny or how to tell someone you like that you have Herpes.
At age 14 I went onto the contraceptive pill for around 16 years and then swiftly into a long term monogamous relationship. I had the blessing of not having to think too much about sexual health for much of my young adult life.
Coming back out into the world at 30 I realised that no-one taught me what good sexual health really looked like, or the essential life skills around how to build intimacy, communicate my needs, sexual and otherwise, or to stay present in my body and remove the stressors and tensions that got in between me and my goddess-given orgasm.
The Covid-19 pandemic teaches us to get curious about our contact; who we've touched, whether they, or we, might have symptoms or be in the symptom-free period of carrying the virus, whose in each person's household or bubble, has anyone broken social distancing or forgotten to wear PPE or wash their hands.
Here are 10 questions you might be asking in this Covid-era that you should always have been asking of your sexual partner/s.
1. When did you last get tested?
2. What were the results?
3. Who have you been in contact with since you were last given a clean bill of health?
4. What was their viral health status at the time you interacted with them?
5. Who else had they been in contact with between being tested and being with you?
6. What protection did they use?
7. What type of contact did you have with them and did it involve protection?
8. Who else will it affect if we get together?
9. What does it mean for us ongoing if we connect physically now?
10. What type of contact is safe and ok for us and what are our boundaries?
Ask these questions early, before you are aroused, and when you are feeling resourced to deal with potentially surprising or shocking information or uncomfortable feelings arising in yourself or you partner. Practise with a friend if necessary.
These questions support your physical bodily safety. It's important to be aware that there is transmission of subtle body information (thoughts and feelings) that occurs between sexual partners during intimacy and especially orgasm and ejaculation that can also affect emotional and mental health and this needs to be taken seriously too. Choose your sexual partners wisely.
If you're not asking these questions sexually you're either in a trusting and committed monogamous relationship /polyamorous bubble, sexually inactive, or you might be inadvertently putting yourself or someone else at risk.
That's ok. Many of us didn't get this education. There is no shame in that. Educate yourself now and go have good, clean, dirty, adult fun.
What do you need to know? Here's the beginners guide on how to take ownership for your Sexual Heath.
This is a very top level starting point and I encourage you to do more research for yourself. I'm a therapist and sexual communication educator, not a physical or sexual health practitioner.
In the UK free testing is available for Chlamydia, Gonorrhoea, Syphilis and HIV at clinics up and down the country. These are easy to find online. We don't test for Herpes or HPV here. I've heard from clinicians that this is due to high levels of prevalence now in the population at large, perhaps 70–90%.
People can carry Herpes without symptoms and be unaware they are carriers. Same for HPV, which is often only picked up during a cervical smear test. There are different strains and complexities for each type of virus which you can educate yourself around more if that interests you.
More information about STI's from the NHS can be found here
https://www.nhs.uk/conditions/sexually-transmitted-infections-stis/
Either way it's always a good idea to be able to see your partners mouth and genitals under light in order to check for lesions, warts or other indicators of health and integrity failure that might be active. It's also good to ask them about their sexual health history and knowledge. If in doubt don't engage with these areas of your partners body until symptoms have subsided, or they are speaking openly with you and, if possible, they've been checked out by a medical professional.
Many other infections will not be visible to the naked eye and may also be asymptomatic and so testing can be really helpful, followed by preventative care and good communication.
Trust your body, your desire, your sense of smell and your intuition.
For Chlamydia, Gonorrhoea and Syphilis, a test after 2 weeks of sexual contact, most often via self applied genital swab, will give time for the infection to become detectable on a test. For HIV you'll need to wait longer, over 1 month for ~95% certainty of detection and 3 months for 99%. These are guidelines and tests are done via blood test and may need to be repeated again further down the line if you've been actively exposed to a high risk or carrying partner.
I highly advise minimising your number of sexual partners to a level that allows you to have sufficient emotional and communicative connection with them to maintain integrity of your bodies physical boundaries and remain up to date with a complete knowing of your own sexual health status.
I advise you to start building the muscles to be able to talk openly and early with potential sexual partners about sexual health, contraception and infection prevention, as well as about intimacy, care and how to deepen connection and pleasure.
Things people often overlook:
· Oral sex without barrier can transmit infection. If you're unsure of your or your partner's sexual health status avoid oral sex until you are and use a condom.
· If you've not discussed whether or not you are exclusive or sleeping with others ask all the questions every time you engage and don't make assumptions.
· If you've left a long-term relationship don't assume you leave disease free. Get tested.
· If you carry shame about your body or sexuality you're more open to picking up STI's or UTI's. Remember you have the right to have sexual feelings and to express them with other people safely. If that feels hard for you may have some residual of developmental trauma around sexuality in your body and seeing a trained professional could be helpful.
· Sex without emotional connection can be traumatising and stress inducing to the body so give yourself permission to build safety and trust with someone before opening yourself in this vulnerable way.
Towards Sexual Health
Now is a great time to improve your sexual health because you've likely been isolated sexually from everyone except a live-in sexual partner or a partner in your bubble.
Prepare to get tested when clinics reopen, to get curious and to start asking questions.
Start to notice what comes up for you when you think about speaking up for yourself in this way or going more slowly and consciously as you go into sexual contact.
The WHO definition of Sexual Health is "the state of physical, emotional mental and social wellbeing related to sexuality"." Sexual health requires a positive, respectful approach to sexuality and sexual relationships, as well as the possibility of having pleasurable and safe experiences, free of concern, discrimination and violence".
Take steps today to improve your sexual health, to start having conversions, deepen the potential intimacy in your life and to show yourself and your partner/s you care by taking the physical boundaries of your body as seriously in Sex as you do your viral risk and load during Lockdown.
And if you're in a committed relationship and thinking "this isn't for me", great. Consider sharing this with your friends or educating your children, keep hold of this information in case one day you are no longer coupled, or are looking to open your relationship or you find yourself, like me, thrust onto the dating scene, horny as a badger and with a great desire to open your heart and your body to someone, or multiple persons, new.
Thank you for reading.