Internal Family Systems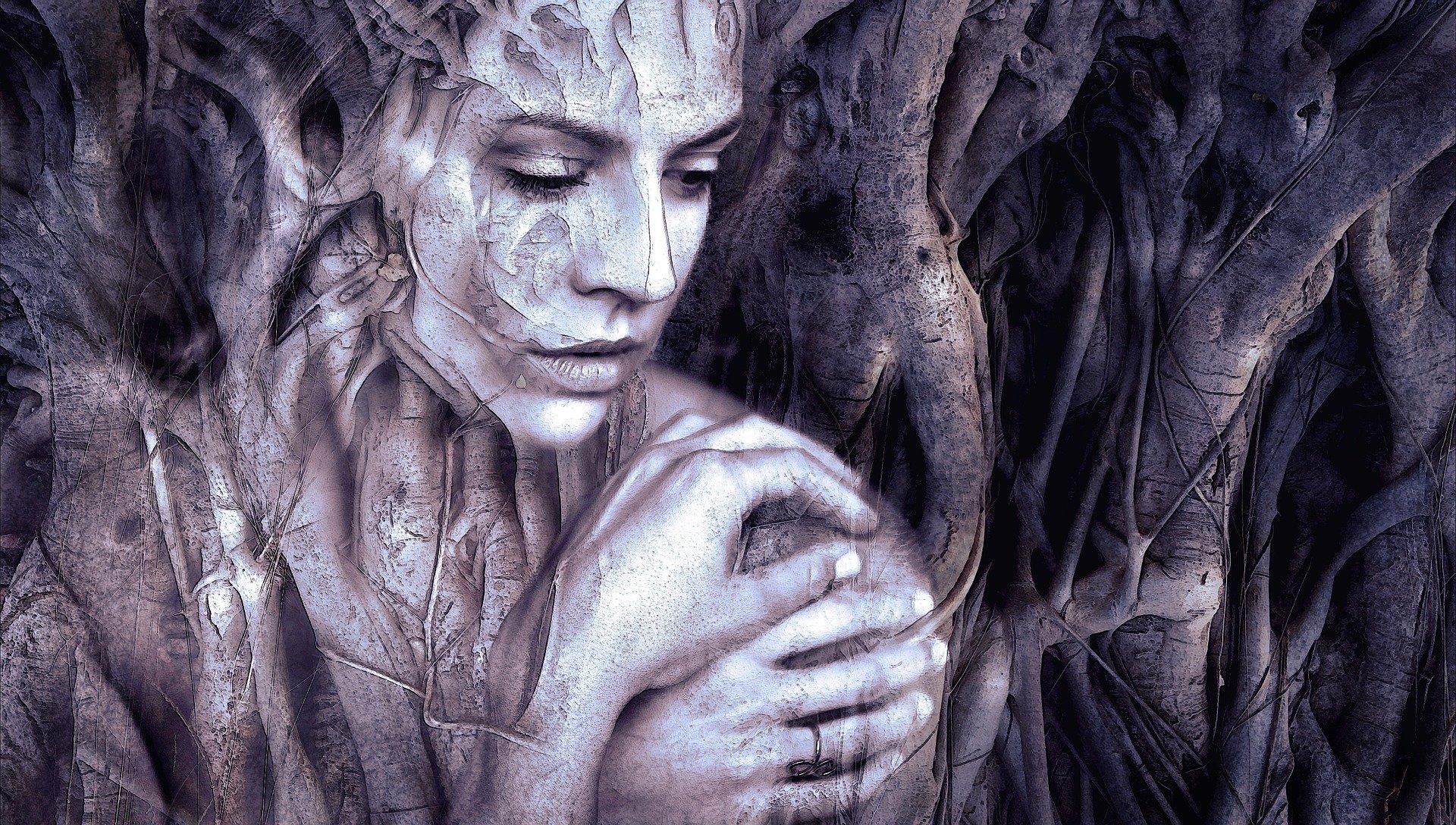 Internal Family Systems
2020 was a year of great changes and uncertainty for many of us. Many people have been coming forward to therapy for the first time or with a new and renewed interest in resolving life-long patterns and challenges affecting their capacity for Intimacy.
Psychosexual Somatics Therapy is a powerful modality for supporting people into their body and through the release of trauma, and yet it isn't suitable for everyone. The Psyche and the bodymind need to work through the creation of new neural pathways at diferent speeds and in different ways and so this year I am introducing Internal Family Systems Sessions to the toolkit, as a powerful Evidence-Based Modality for supporting the resolution of trauma through the body, making re-integration from sexual disorganisation possible for everyone.
Even if you're new to therapy or suffering from addiction, depression or a diagnosed psychological disorder, support is now available to reconnect you to the deeper, Self-guidance system inherent in your body that knows how to lead your system back to wholeness. Available online, and at reduced fees during my Certification period.
Are you wanting to identify and heal any limiting intimacy habits, take back ownership of your body and reclaim your right to healthy, heart-warming sex?
What is Internal Family Systems?: Internal Family Systems (IFS) is a form of Psychotherapy developed by Pioneer and Family Systems Therapist Richard (Dick) Schwartz. It operated on the premise that the mind is multiple, that our personalities and behaviours are the result of a series of "parts" of our personality, vying for control of our system and body in each moment in order to best support our survival; social or physical. Over decades of working with clients "parts", Dick developed a genius understanding of how the personality operates, the hierarchies of control we employ inside ourselves and most importantly how to release and unburden parts of our system that are acting out in ways that are no longer helpful to us. IFS supports greater balance and harmony in the internal system, and opens space for Self-leadership and the release of the energy, compassion and creativity that comes with a less pressurised and rigid personality structure. Dick has been sharing his life-long passion since the 1980's within the American Therapeutic Communities and recently there has been an upsurge in recognition of the impact of IFS in the UK and worldwide.
How are session conducted: IFS sessions will be 1 hr in duration, conducted via the online platform Zoom, from the comfort of your home or own private space.
Cost of Sessions: Trained at Level 1, during my Certification period (initial 200 client hours), sessions will be charged at £60 an hour, discounted 40% from my standard theraupeutic pricing.
I will be offering weekly, bi-weekly or ad hoc sessions, at discounted rates during my professional Certification period before a return to full price upon Certification in 2021. I will continue in ongoing professional training, therapy and supervision so you are supported beyond me within the larger container of the Global IFS community, whilst I continue my acedemic and experiential studies of the modality. My Consultation and continuing Education will be with therapists world-wide who have combined the best of Sex Coaching, Psychotherapy, Bodywork and Internal Family Systems for the resolution of Sexual trauma, addiction and dysfunction in our culture.
An additional discount of 10% on the £60 advertised fee is available to Global members of the Sonder and Beam Community. For more information on Sonder and Beam click here
If you are the Founder of additional Sex-Positive or Women's Leadership Organisations, please reach out to discuss member partnership programmes .
Who is it for?
IFS sessions are for you if:
· You've reached the limits of your capacity to make changes to your sexual life alone and something still isn't working for you.
· You are serious about making changes in the quality of your sexual and intimate life.
· You are a man, woman or non-binary person coming for sexual therapy who is not suitable and eligible for Psychosexual Somatics Therapy or is unable to afford the full rate.
· You are looking for weekly support to work through your personal challenges and need a safe space to come back to each week to feel yourSelf and re-establish the connection.
· You sexual experiences are sometimes thwarted by inner conflicts and fears or your capacity to access your vulnerability or to communicate your needs in a healthy way.
· You struggle with addictions, relationship failures or a tendency to either give yourself away when in a relationship, or to try and control or dominate your partner.
· You can't seem to break out of power games or disappointments in your relationships, don't always speak your truth and feel an inner frustration that things don't seem to be able to change, despite your increasing awareness.
· You've experienced objectification, sexual harassment, or unwanted attention or touch, felt angry, afraid or frozen and wish you had been able to better deal with the situation.
· You would flourish with a safe space to explore and have your sexual truth accepted.
· You want to attract or develop a healthy relationship with a romantic partner.
· You are open and curious to learn about the impact of dissociated child parts of yourself on your adult sexual expression.
· You are looking to build resilience within yourself.
· You desire to grow and develop with the support of cutting-edge psychological tools.
· You are curious and open to deep and profound change.
Why I am adding IFS to my skills portfolio?
This modality has been personally life-changing for me, in addition to Psychosexual Somatics Therapy (PST), and I feel brings a new level of safety and permanency of integration of change in the Psyche that is really exciting when applied to the realm of Sexual Integration. It's a great precursor to working with PST in the body and allows me to work with a broader range of people, from a wider geographic area. Weekly sessions provide a strong holding for people working through deep issues and an increased level of trust and regularity in the therapeutic relationship.
Please note that IFS training occurs in 3 Levels, each of which deepens the Practitioners level of Self awareness and the specificity of client issues they are supported to work with. Certification is the process of full qualification whereby Level 1+ trained practitioners can accrue and be supervised through a large number of client hours in order to prove their capability as a practitioner of the model to the IFS Institute (registered in the US) and become a licensed practitioner. Certified Practitioners can carry the title IFS Therapist, only when in compliance with US legistlation around Psychotherapeutic or Counselling qualifications, which requires a 4 year Masters degree in an adjacent field in addition to the IFS Certification. I am in the process of Certifying as an IFS Practitioner, not and IFS Therapist, and am currently trained to Level 1, with further trainings to follow. For a comprehensive list of other trained IFS Practitioners in the UK who may also be able to support you and may be fully Certified or further Qualified please visit https://internalfamilysystemstraining.co.uk/directory/