Internal Family Systems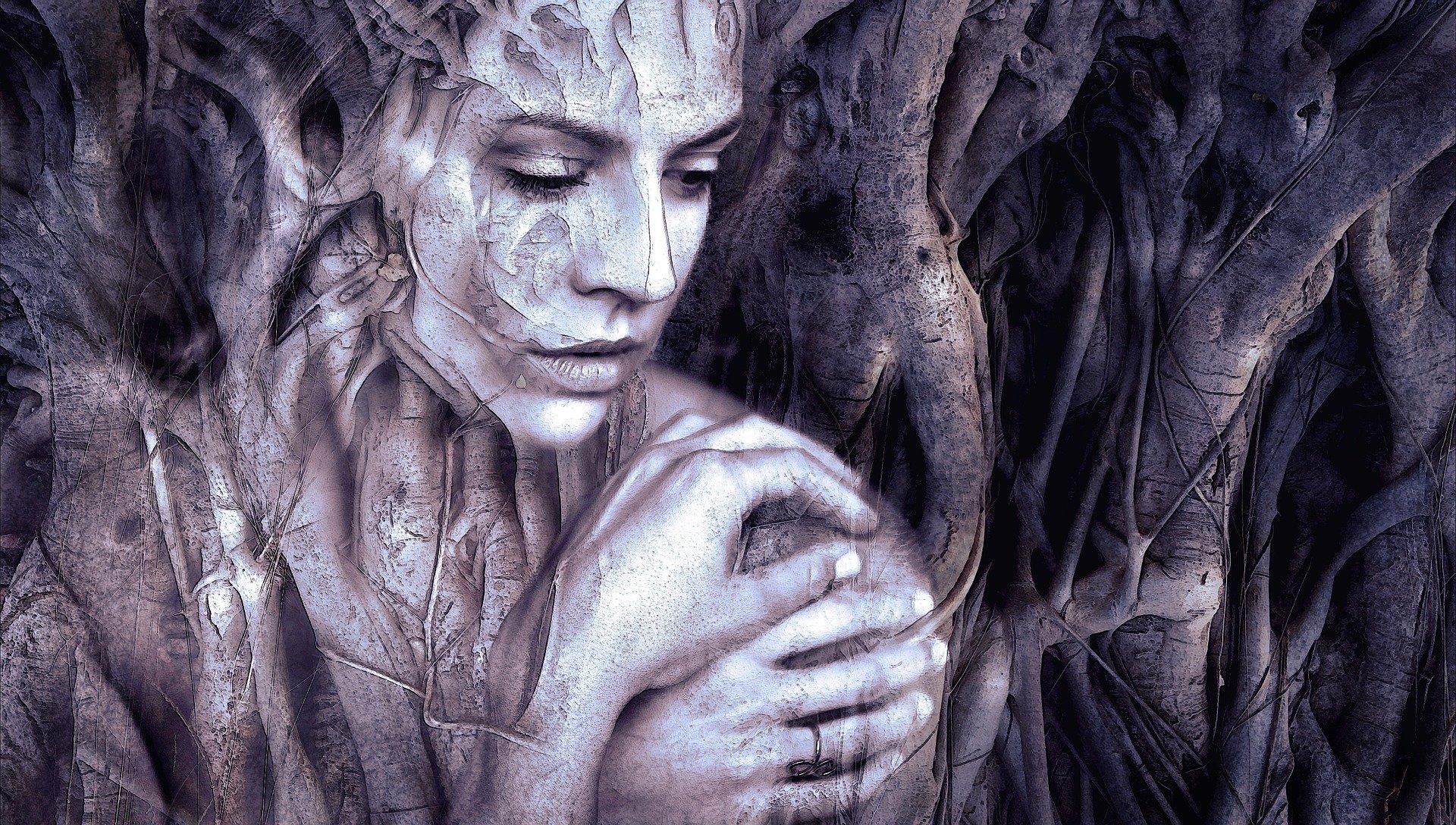 Internal Family Systems
Internal Family Systems (IFS) is a powerful Evidence-Based Modality, rapidly growing in popularity for practitioners and clients worldwide. It was developed in the 1980's by Family Therapist and Clinician Dr Richard Schwartz as he began to identify the healing potential lying within even the most disorganised patients, particularly those with extreme eating disorders or the tendency for self-harm.
IFS has subsequently evolved and expanded to treat a wide-range of physical and psychological conditions and behaviours and now commands an impressive and expanding community of practitioners across the globe specialising in everything from couples therapy, through trauma and addiction, Self-led parenting, recovery from eating disorders, PTSD recovery and much more.
I work with IFS to support all those seeking more Self-leadership, the unlocking of their innate potential, personal development, the resolution of trauma through the body, integration from childhood devlopmental or acute adult trauma, plus recovery from sexual abuse and the resolution of any perceived sexual or relational dysfunction.
Even if you're new to therapy, IFS will support to reconnect you to the deeper, Self-guidance system inherent in your body.
Are you wanting to identify and heal any limiting intimacy habits, take back ownership of your body and reclaim your right to healthy, heart-warming sex?
What is Internal Family Systems?: Internal Family Systems (IFS) is a form of Psychotherapy developed by Pioneer and Family Systems Therapist Richard (Dick) Schwartz. It operated on the premise that the mind is multiple, that our personalities and behaviours are the result of a series of "parts" of our personality, vying for control of our system and body in each moment in order to best support our survival; social or physical. Over decades of working with clients "parts", Dick developed a comprehensive understanding of how the personality operates, the hierarchies of control we employ inside ourselves and most importantly how to release and unburden parts of our system that are operating in ways that are no longer helpful to us. IFS supports greater balance and harmony in the internal system, and opens space for Self-leadership and the release of the energy, compassion and creativity that comes with a less pressurised and rigid personality structure. Dick has been sharing his life-long passion since the 1980's within the American Therapeutic Communities and recently there has been an upsurge in recognition of the impact of IFS in the UK and worldwide.
How are session conducted: IFS sessions will be 1 hr in duration, conducted via Zoom.
Level of Training: I am currently trained to IFS Level 2, specialising in trauma and neuroscience, and am near completion of my IFS Practitioner Certification, a more rigorous process than the standard group trainings, which requires competency sign-off from an IFS lead trainer and over 200 hours of supervised clinical work.
Who is it for?
IFS sessions are for you if any of the following apply:
· You've reached the limits of your capacity to make changes to your life (sexual or otherwise) alone and something still isn't working for you.
· You are serious about making changes in the quality of your intimate life.
· You are a man, woman or non-binary person of any sexual orientation looking for a safe space to heal your own wounds.
· You are looking for weekly or bi-weekly support to work through your personal challenges and a space to feel your Self and re-establish the interal connection.
· You sexual experiences are sometimes thwarted by inner conflicts and fears, your capacity to access your vulnerability or to communicate your needs in a healthy way.
· You struggle with subtle or less subtle addictions, relationship failures or a tendency to over caretaking, witholding or compliancy.
· You feel stuck in repeating patterns that are affecting your mental and relational health.
· You've experienced objectification, sexual harassment, or unwanted attention or touch that your body holds unresolved fear around.
· You would flourish with a safe space to explore and have your sexual truth accepted.
· You want to attract or develop a healthy relationship with a romantic partner.
· You are open and curious to learn about the impact of dissociated child parts of yourself on your adult sexual expression.
· You are looking to build resilience within yourself.
· You desire to grow and develop your capacity to Self-heal, rather than being dependent on external resources for the long term.
· You are curious and open to deep and profound change.
Why I am adding IFS to my skills portfolio?
This modality has been personally life-changing for me, in addition to Psychosexual Somatics Therapy (PST), and I feel brings a new level of safety and permanency of integration of change in the Psyche that is really exciting when applied to the realm of Sexual Integration. It's a great precursor to working with PST in the body and allows me to work with a broader range of people, online. Weekly sessions provide a strong holding for people working through deep issues and an increased level of trust and regularity in the therapeutic relationship.
Please note that IFS training occurs in 3 Levels, each of which deepens the Practitioners level of Self awareness and the specificity of client issues they are supported to work with. Certification is the process of full qualification whereby Level 1+ trained practitioners can accrue and be supervised through a large number of client hours in order to prove their capability as a practitioner of the model to the IFS Institute (registered in the US) and become a licensed practitioner. Certified Practitioners can carry the title IFS Therapist, only when in compliance with US legistlation around Psychotherapeutic or Counselling qualifications, which requires a 4 year Masters degree in an adjacent field in addition to the IFS Certification. I am in the process of Certifying as an IFS Practitioner, not an IFS Therapist, and am currently trained to Level 2, with further trainings to follow. For a comprehensive list of other trained IFS Practitioners in the UK who may also be able to support you and may be fully Certified or further Qualified please visit https://internalfamilysystemstraining.co.uk/directory/